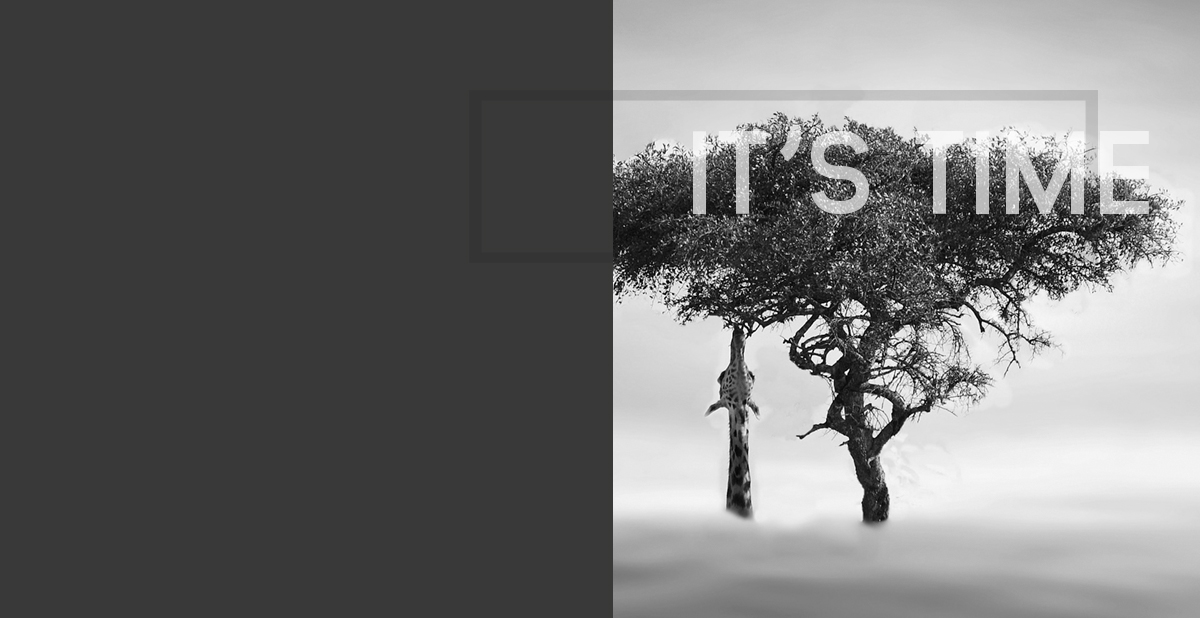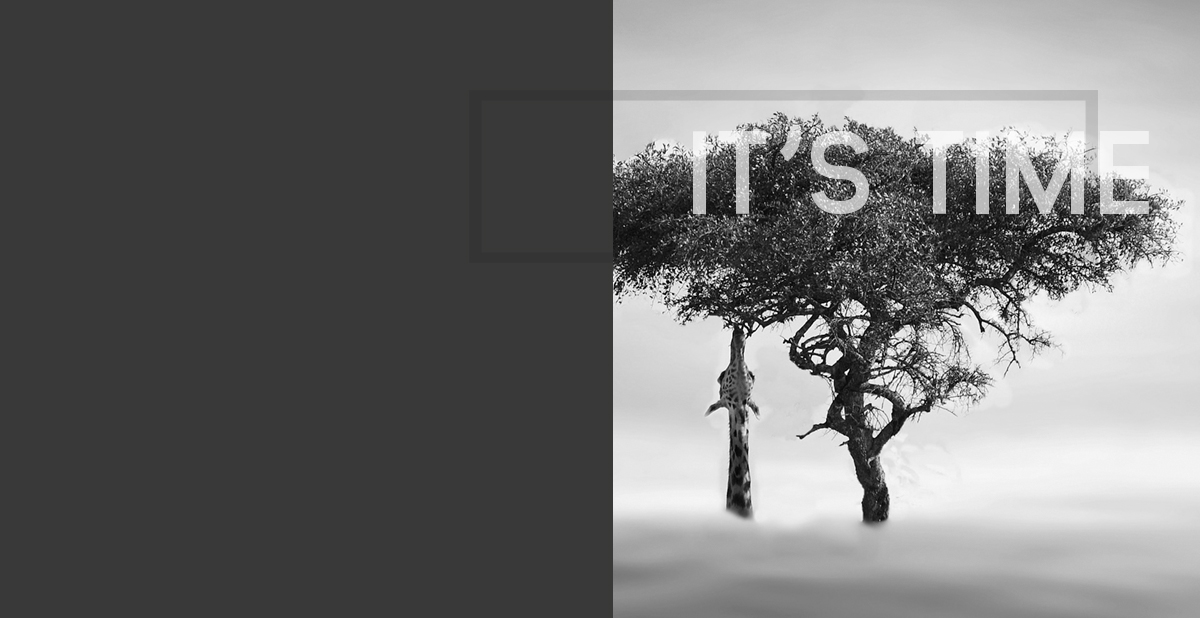 Slide One
don't get
left behind
and relaunch
your project with us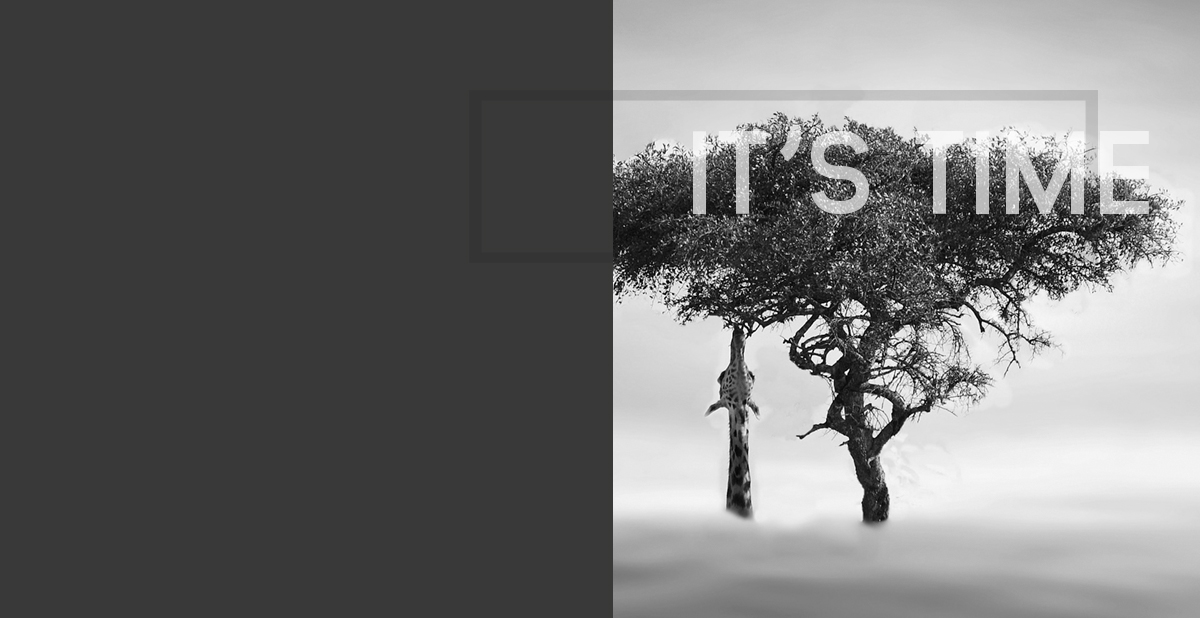 Slide One
don't get
left behind
and relaunch
your project with us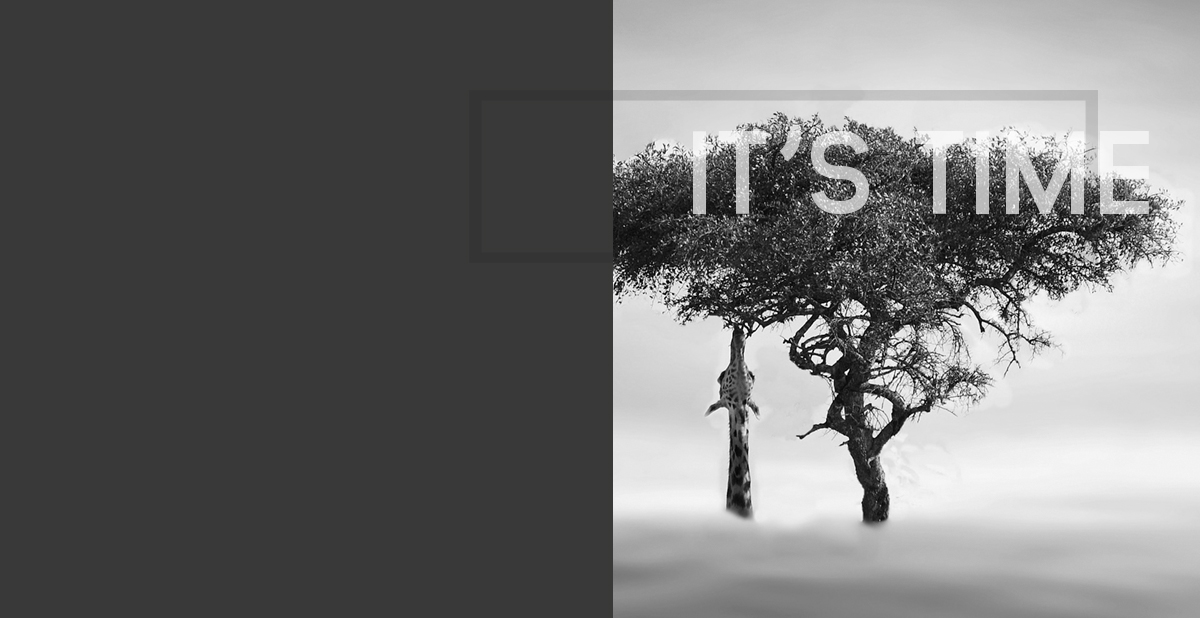 WELCOME
Wir sind ein Fullservice Softwaresolutions Provider mit Spezialisierung auf Design, Entwicklung und Support von Datenbankmanagementsystemen und damit verbundenen Entwicklungstools.
Neben individueller und kompetenter Umsetzung sind im Vorfeld Bedarfserhebung, Konzeption und Spezifikation gemeinsam mit Ihnen ebenfalls Bestandteil unserer Leistungen, ebenso wie die Beratung und Anschaffung von Hardware. Selbstverständlich bieten wir Ihnen nach Umsetzung eines Projektes auch den entsprechenden Support.
Wir entwickeln für Sie gerne unter Windows oder Unix (AIX, Solaris, Linux, …) und bieten individuelle Softwareentwicklung sowohl in mehreren Entwicklungsumgebungen (C, C++, Java, Coldfusion, PHP, Python, Perl, ASP, HTML 5 etc.) als auch integrativ in bestehende Systeme wie z.B. CMS Umgebungen
Auch Datenbanken kommen bei uns nicht zu kurz: von Oracle über Mysql, Postgresql, SQL Server uvm.
Im Bereich E-Commerce und Projektentwicklung stehen wir Ihnen als Konsulenten bei der Erstellung von Pflichtenheften, Spezifikationen, Sicherheitsrichtlinien gerne zur Verfügung.
Unsere Hardwareexperten verfügen über jahrelange Erfahrung mit High-End Produkten von CISCO, DELL, IBM, Intel, Asus, uvm. Wir beraten Sie gerne bei der Auswahl der erforderlichen Systemkomponenten – auf Wunsch beschaffen, liefern und installieren wir diese auch.
Wir verfügen über nunmehr jahrzehntelange Erfahrung (seit 1980!) im Bereich Hard- und Software(engineering) und würden uns freuen, unser Knowhow auch für Sie einsetzen zu dürfen.
40 Jahre Erfahrung in 15 Ländern, Serverstandorte: AT, US, SK, DE, NL, UK
WEBDESIGN
CMS.Systeme
Design
Datenbanken
Programmierung
HOSTING
Virtual Private Server
Dedicated Server
Cache Systeme
Cloud Systeme
SEO Optimierung
technische Optimierung – Sitespeed
OnPage-Optimierung
Informationsarchitektur
Content-Marketing
Latest Projects
Ein kleiner Auszug unserer letzten Projekte. 
Strukturierter Aufbau Ihrer Website | Hochklassige Grafik und Design Elemente | CMS Content Einpflege | SEO Optimierung, Sie wollen auch gefunden werden. | Superschnelle Ladezeiten durch Cache System |  Optimale Erreichbarkeit weltweit mittels CDN | Regelmäßiger Server Update Plan | SSL Zertifikat
Relaxation Music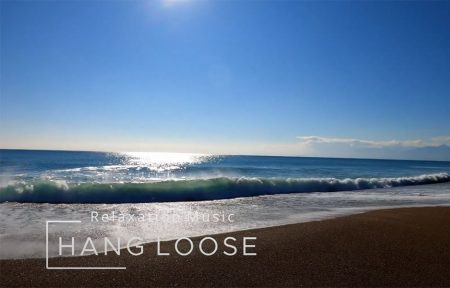 Praxisplan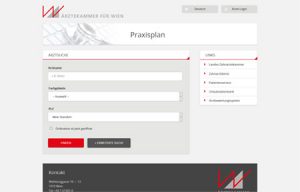 Dr. Helmer - Josef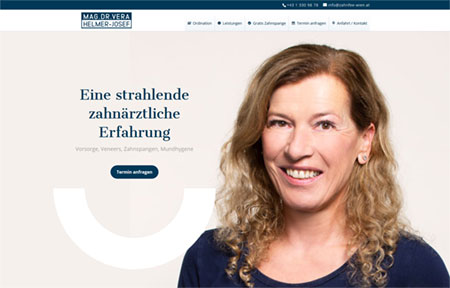 MK Kanzlei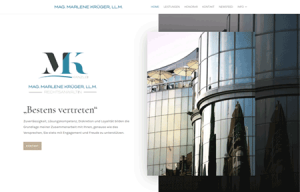 Humer Die Nachhilfe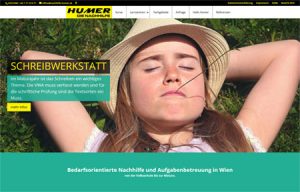 Jörg Mathera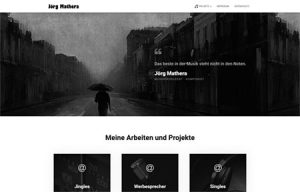 Boote Urban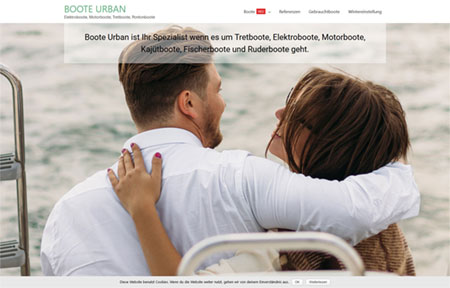 Dr. Lunzer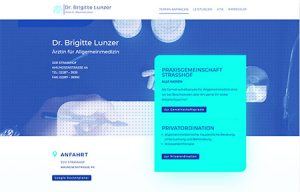 ZIV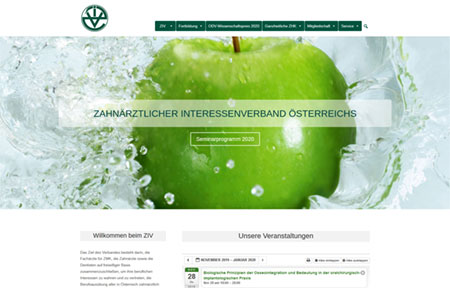 Laakea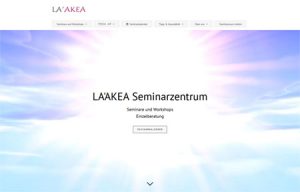 Tanzdeinleben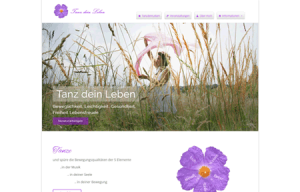 Orthopädie Gänserndorf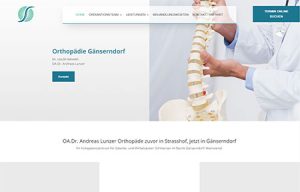 ZAFI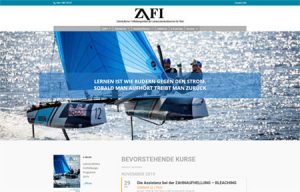 Dr. Krebs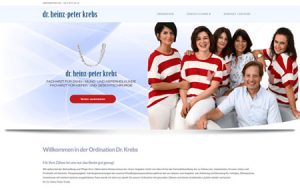 AWEKO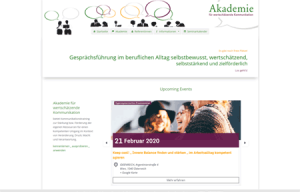 Humer Immobilien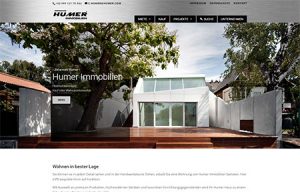 YOUR ONE-STOP ISP
Enterprise Solutions for Virtual Private Servers and Dedicated Servers
In the EU, services are available in London (Telehouse, LDEX), Manchester, Amsterdam / Meppel (NL), Hannover (DE), Prague (CZ), and Vienna (AT). In the United States, we serve our clients out of Telehouse Chelsea in New York City, the famous 350 E Cermak DC in Chicago, and Hurricane's FMT2 DC in Fremont.
Datenschutz
Diese Website verwendet keinerlei Tracking Cookies, noch speichern wir Daten! IE, Edge, Chrome, Mozilla, Safari freundliche, Flash und Java freie Website.
Daten, die Sie uns per Mail zukommen lassen, werden spätestens nach 6 Monaten gelöscht.